PC Guardian Campus Safety App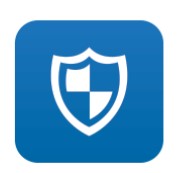 PC Guardian is a free mobile app that turns your smartphone into a personal safety device.
You can invite friends and family to join your network as "Guardians". You can then request one or more of your Guardians to virtually walk with you on or off campus. It's like having an emergency escort system and a trusted friend with you at all times.
The app also has a safety feature that directly connects you to Providence College's Office of Public Safety phone line or state 911 while off-campus in an emergency.
You also have the ability to submit an anonymous tip to Public Safety should you see something suspicious.
The Office of Public Safety encourages all students, faculty, and staff to enhance their personal safety and the safety of their friends and download the free PC (Rave) Guardian app at the Apple store or Google Play.
How to Download PC Guardian:
Access the app via the direct link within the PC App. If you don't have the PC App, search "Rave Guardian" in the Apple App or Google Play store.
Install the app. Once installed, open the app. When prompted, select "I am with a school" and enter your name and PC email address.
Complete the rest of the sign-up information, and verify both your phone number and email address in order to complete registration. PC (Rave) Guardian will now be available as a stand-alone app on your phone.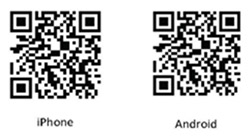 Frequently Asked Questions
Please keep in mind that all emergencies are still best reported to the Office of Public Safety on their emergency line 401.865.2222.